October 31, 2013 D.O.E. Releases Final Report On 400 Market Street Window Retrofit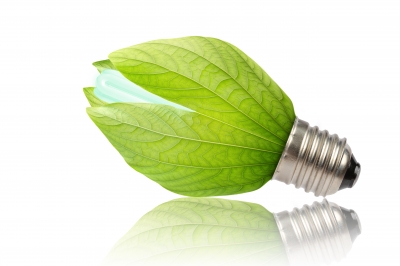 The following is a synopsis from Thomas D. Culp, Ph.D. of Birch Point Consulting LLC. Tom is the lead researcher for the 400 Market Street D.O.E. study.
400 Market St used the RbB Platinum system (one low-e coating and argon gas fill). We also tested the Platinum Plus II XL in another office building, but don't have those results yet, although they are expected to be superior.
We did very detailed monitoring on two pairs of perimeter offices, one pair facing east with solar exposure and one pair facing north. Within each pair, one office was retrofit, and one was left with the original single glazing with a film. For heating energy use, we observed a 39% reduction in the east-facing office, and a 60% reduction in the north-facing office. For cooling energy use, we observed a 36% reduction in the east-facing office, and a 9% reduction in the north-facing office (obviously because little solar gain on the north).
This was the detailed side-by-side comparison for perimeter office energy use, but doesn't include core areas. We also tried to look at the whole building utility savings, although it is harder to compare due to annual variations, and changes in occupancy in this particular building. Still, we observed roughly 25-27% reduction in whole building gas and electricity heating (mostly gas, but a little bit of supplemental electrical heat). The cooling data was less clear, so I would rely on the perimeter office results above.
Additionally, we saw huge improvements in comfort. The retrofit windows had much more constant surface temperatures than the non-retrofit windows. For instance, the retrofit window temperatures were commonly 20 degrees warmer on winter days, and 10-20 degrees cooler on summer days. The day-night temperature swings were reduced from 50 degrees to 20 degrees for east-facing windows, and from 20 degrees to 4 degrees for north-facing windows. All this will improve comfort, and give more usable space next to windows. Additionally, tenants reported reduced street noise on lower floors and overall improved comfort. The building owner believes this may be leading to improved leasing.
You can find the full report here.